Outreach and Education
The WA-OIGC team are passionate about all things chemistry, palaeontology, geoscience and STEM. We are keen to always share this passion with the general public and future scientists.
WA-OIGC's outreach program aims to fight the stereotypes often associated with the study of ancient life by displaying how diverse this area can be and getting putting our scientists in the spotlight. We offer\ a range of engagement opportunities for schools, universities, community groups and the general public.
Take a look below at some of the opportunities available or check out our news page to see our recent activities.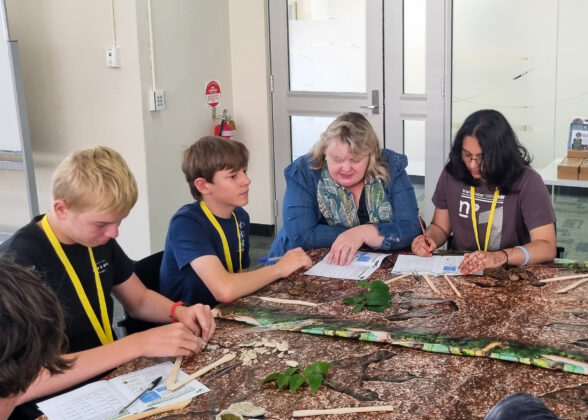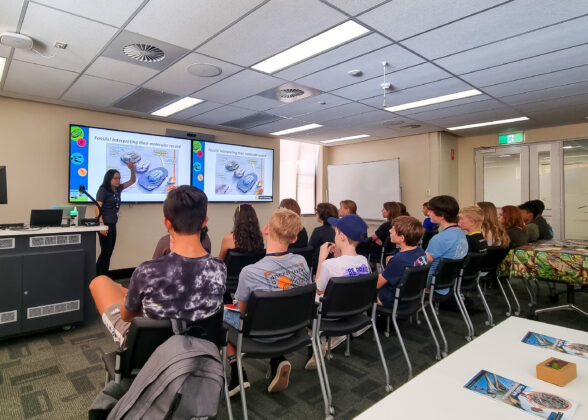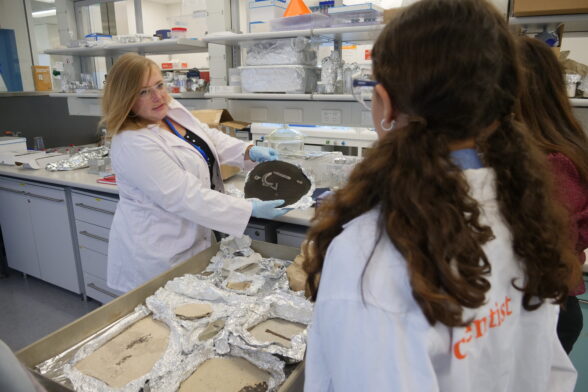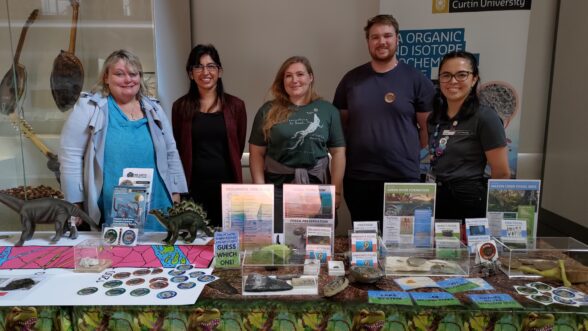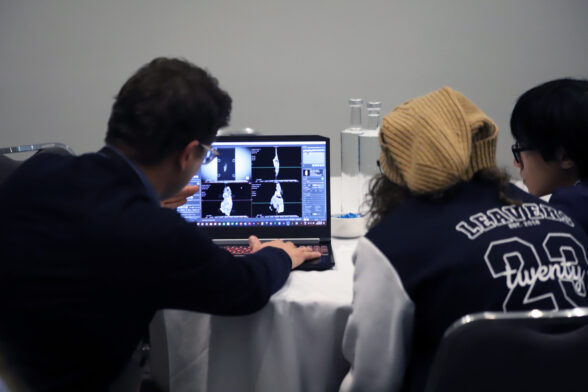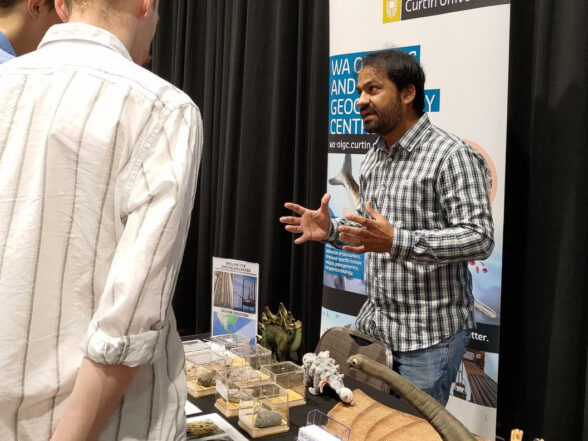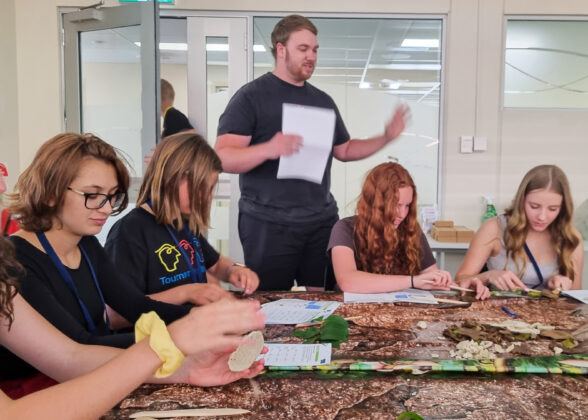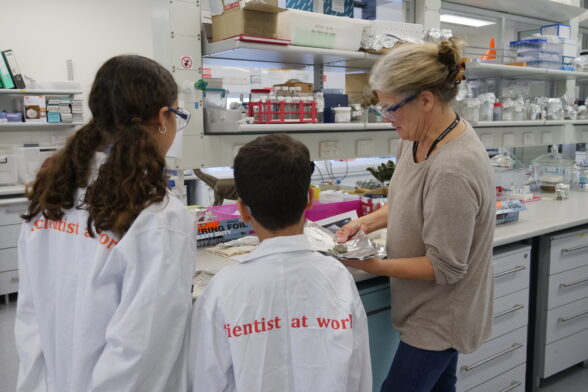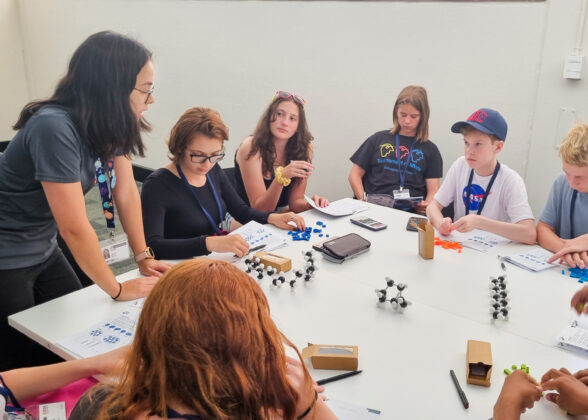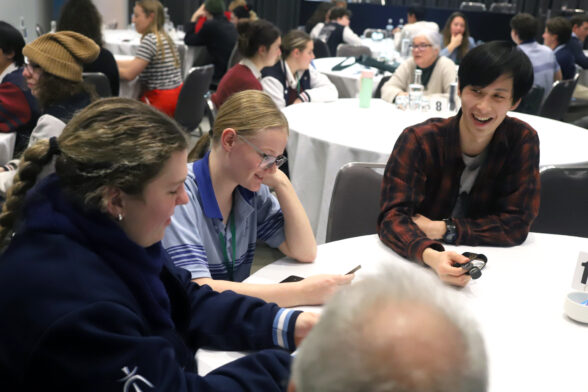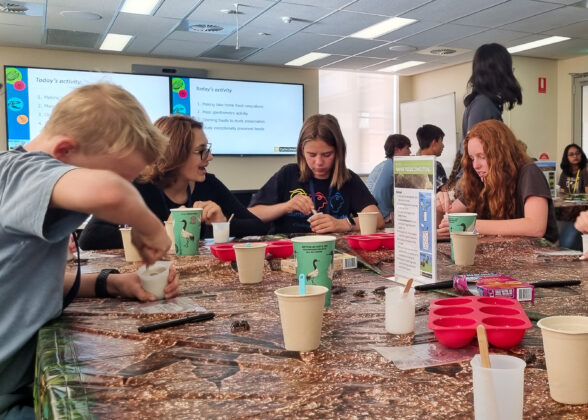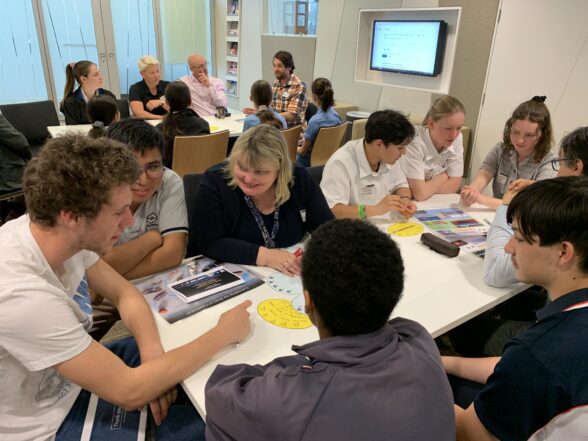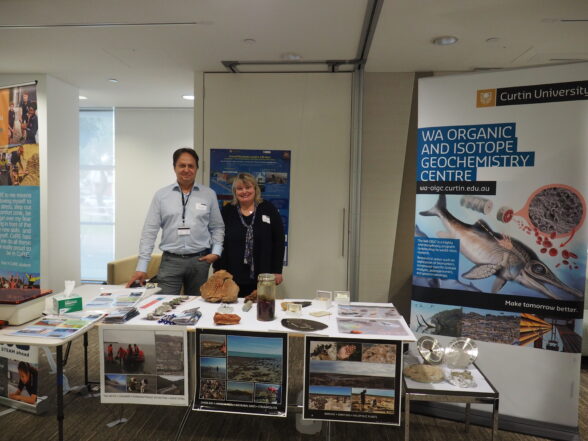 ---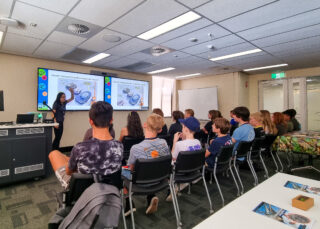 School Visits
WA-OIGC hosts visits to Curtin University to visit our chemistry lab facilities and get involved in hands-on activities. With staff members with backgrounds in geochemistry, microbiology, palaeontology, geology and more we can facilitate a visit focusing on numerous STEM disciplines. WA-OIGC also collaborates with other science research centres at Curtin University and the Curtin STEM Outreach team to create visits that your students won't forget!
---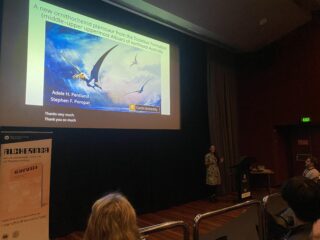 Talks and Presentations
The WA-OIGC team has numerous staff and students working on a wide range of projects within the research centre. Our staff are happy to present on a range of topics including their work on microbial fossil concretions, mass extinctions, ocean microplastics, Chicxulub core and more. Talks and presentations can be tailored to a range of different audiences.
---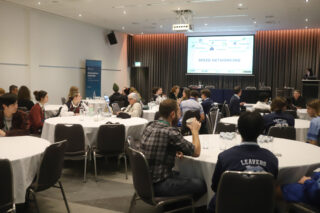 WA Earth Connections
Our Earth, our future needs to be healthy and sustainable for human-kind and it requires the next generation of diverse scientists with multidisciplinary skills to understand, protect and save it by 2030 –meeting the United Nations Sustainable Development Goals! Earth's past, present and future requires a diverse science culture.
The WA Earth Connections event is a free event where teachers and their students meet inspiring researchers, hear about fascinating career pathways and learn first hand the impact earth and environmental science has on the world around us.
To see past events or keep up to date with the next event coming, take a look at our WA Earth Connections page.