Information on Fremantle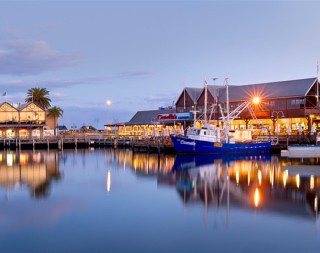 Fremantle is the lively port city 30 minutes southwest of Perth in Western Australia, where the Swan River meets the Indian Ocean. Fremantle has something to offer visitors of all ages at any time of the year, it's always a wonderful backdrop to unforgettable memories, and a truly magical destination.
Please refer to the following link for details on accommodation, attractions and activities within Fremantle.